Welcome to the Milwaukee Shobukan!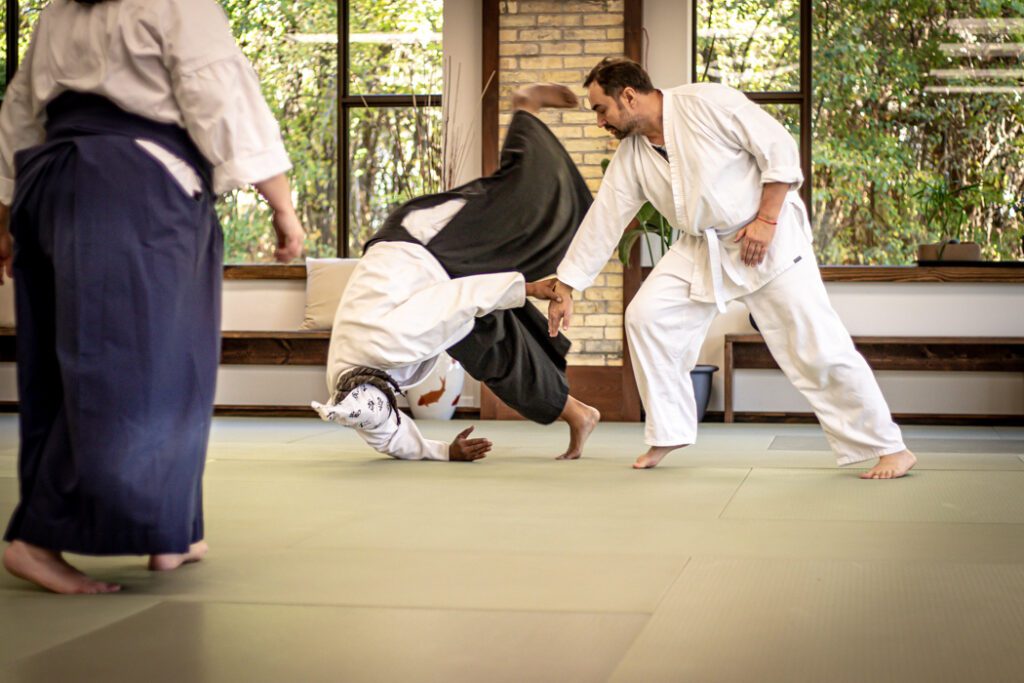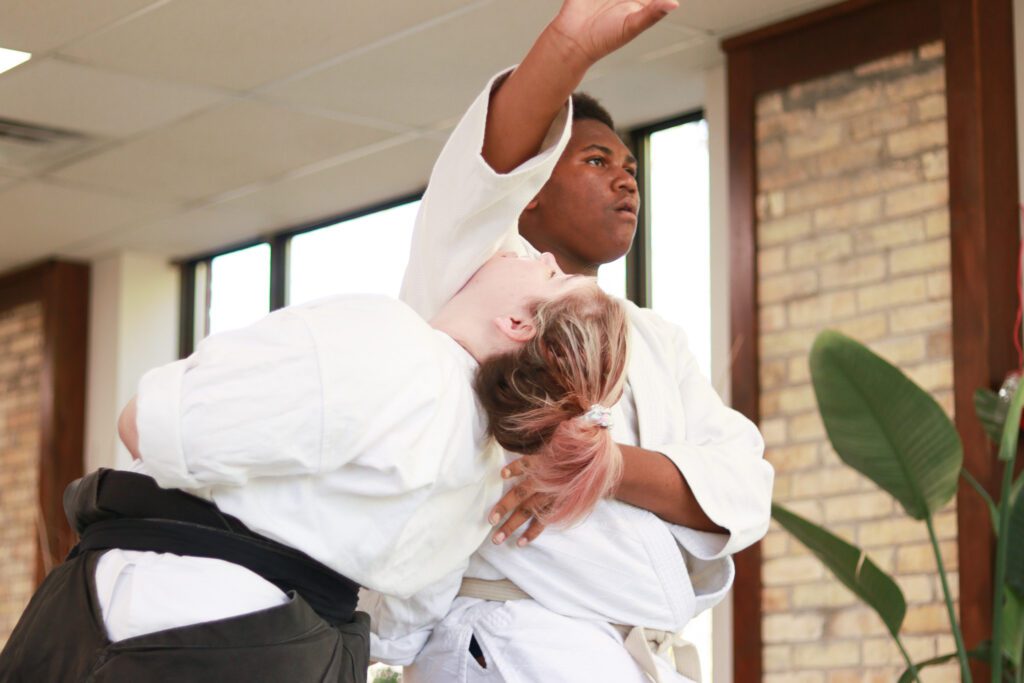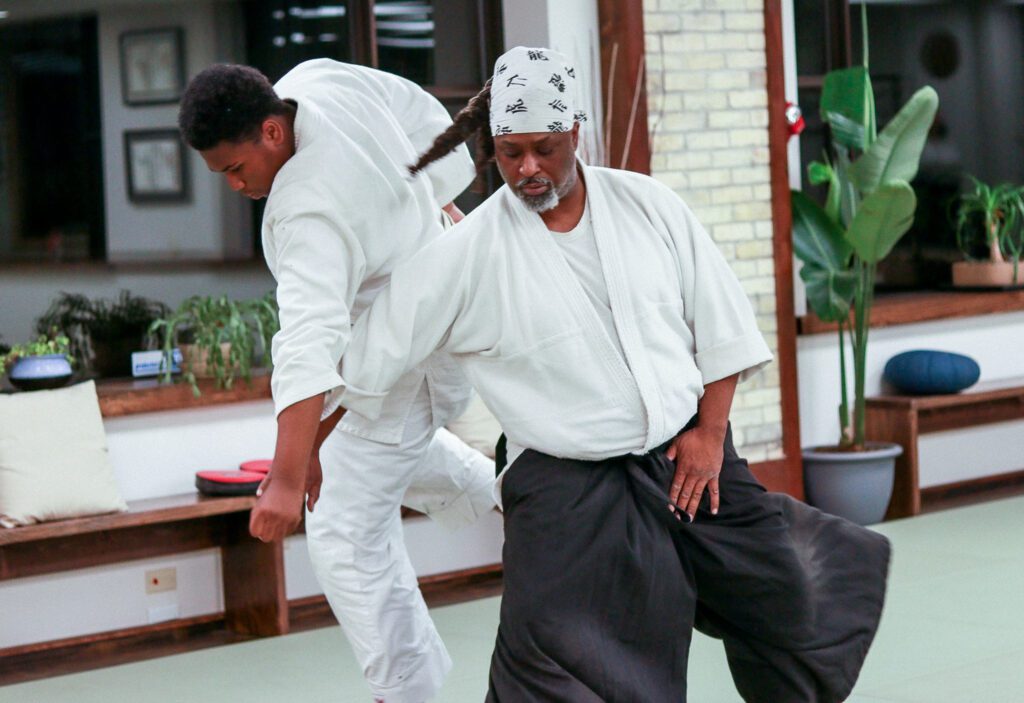 Affiliated with Aikido Schools of Ueshiba (ASU), our dojo focuses on the practice of the Japanese martial art of Aikido. Aikido is a self-defense, non-competitive martial art. As a "Do" art, it is a martial path, or way, of improving one's self. It is a place where you grow as a person and learning about Aiki connection. In terms of its martial application, one of the fundamental concepts in Aikido is to blend with an attack and redirect its energy to either throw or pin the attacker. Instead of meeting brute force with brute force, this martial art seeks to use an opponent's attack against them. Aikido's ultimate goal is for neither the attacker, nor the person being attacked to be seriously hurt.
We currently offer 3 days of training each week for Adult Classes. New aikido students can take advantage of our Six Month Beginner Package, a $450.00 value for $275.00. This package includes unlimited classes for 6 months, a training uniform, and the student's first testing fee.
Milwaukee Shobukan is located on Milwaukee's northwest side near Brown Deer, Menomonee Falls, Mequon, and Germantown.